Stylish
Luxury Vinyl Flooring
for
every room in your home

Original Flooring - practical, hard-wearing and easy to fit
Be inspired by nature and the latest interior trends with Original Flooring.
This unique flooring system delivers supreme comfort and style with a soft and quiet finish that will exceed your expectations.
Original Flooring is designed to create the look and feel you want for your latest project wherever it is in your home. From the bathroom and ensuite, to your kitchen, hallway and living room - Original Flooring provides a beautiful solution.
But Original Flooring is also engineered to offer a sustainable alternative that provides the perfect balance of cost effective style, with easy installation and a durable alternative to expensive traditional products.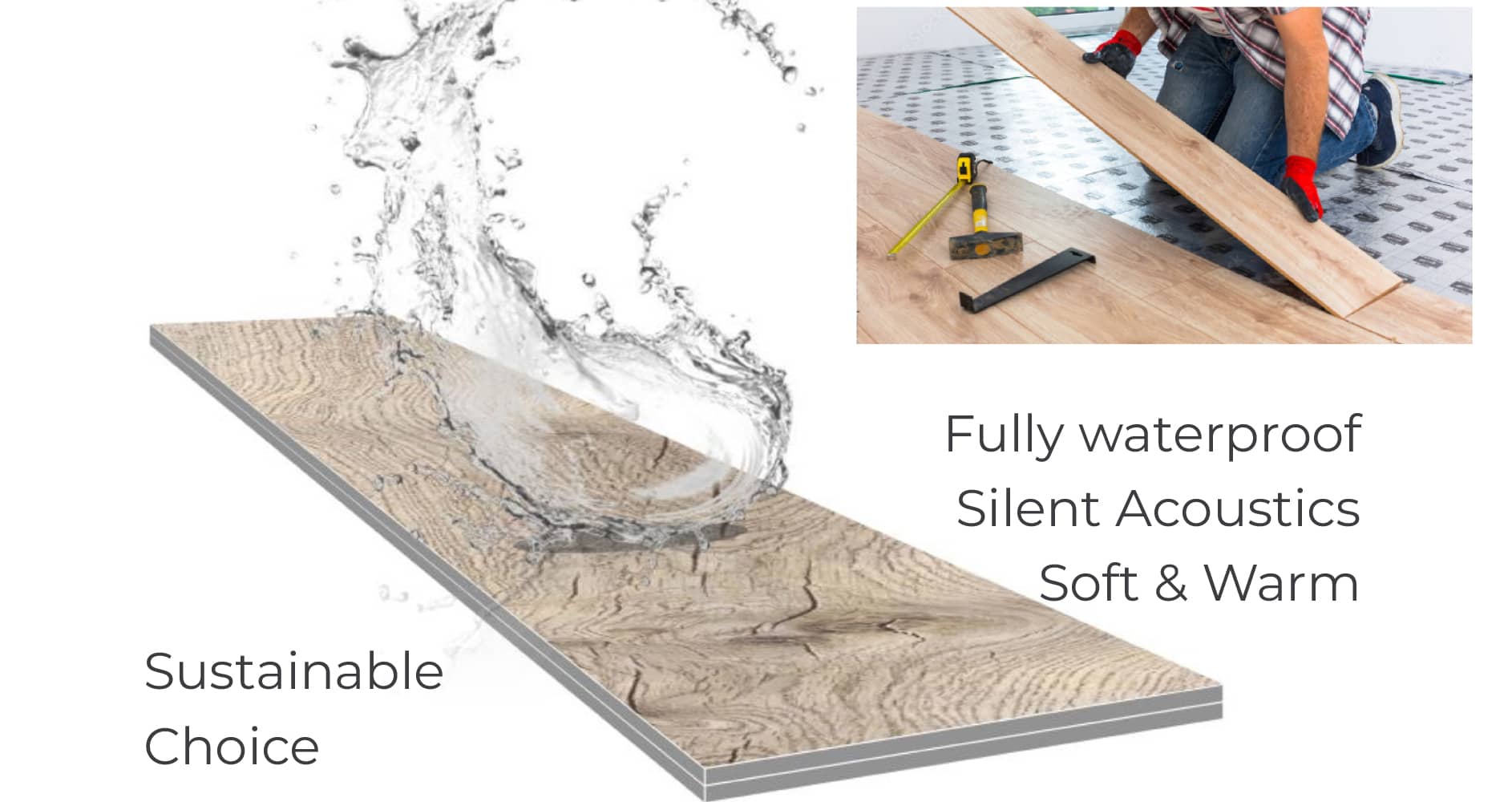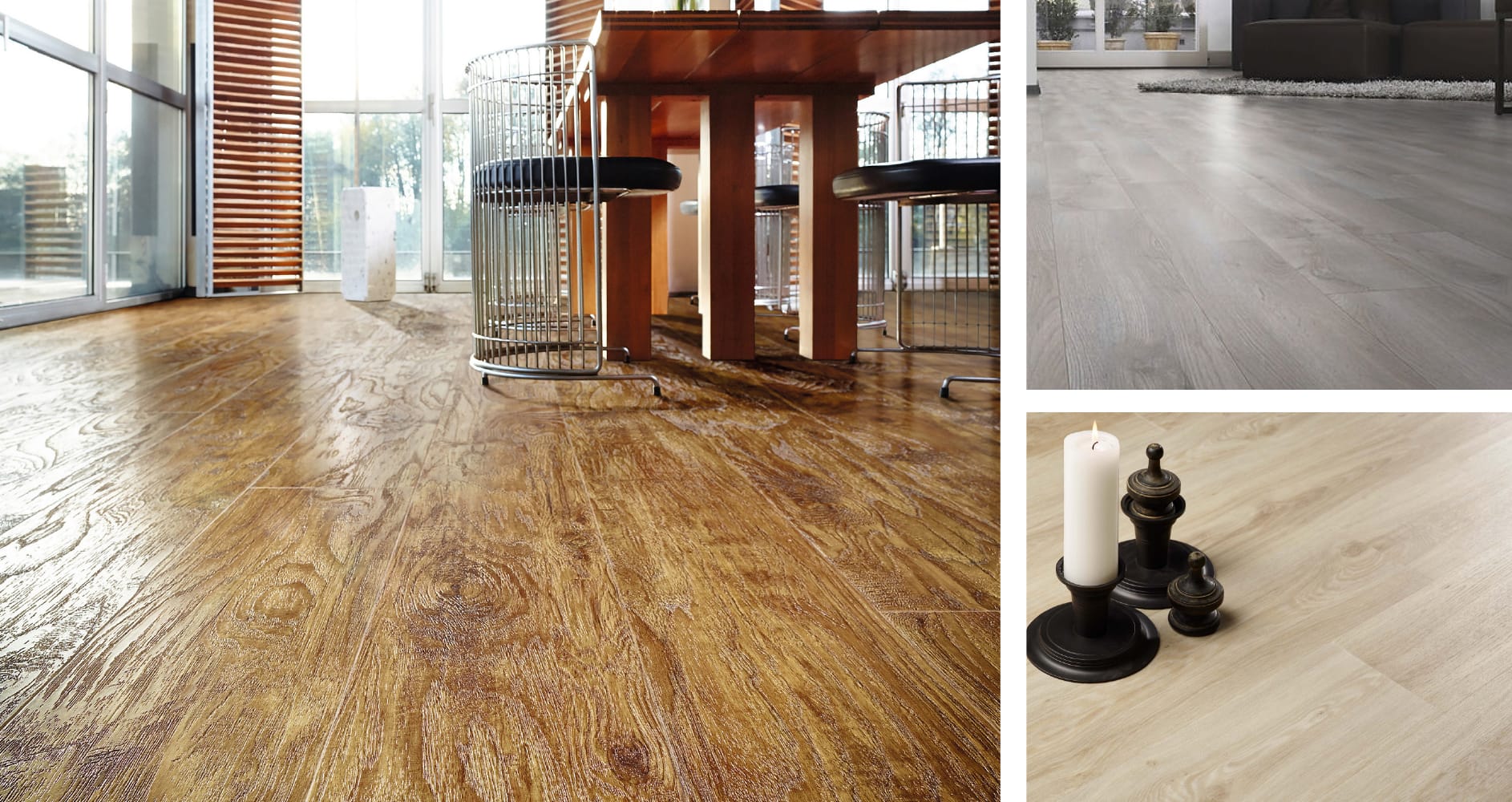 Beautiful Wood Effects
All the beauty of natural wood, but with the benefits of waterproof construction and a highly durable finish.
Choose from more than 30 finishes and a wide range of colours immediately available. All this for a fraction of the price and disruption of a natural wooden floor - and with a finish that will last and last.
Floor Tiles made easy
If you think fitting a tiled floor requires a skilled hand - think again. Using the same simple technique as our wood effect flooring, Original Tile Effect Flooring is quick and easy to install - whether you choose to do it yourself, or use a professional installer.
Dozens of options that combine the style and sophistication of a tiled floor - but offer the warmth and practicality of our wood floor solution.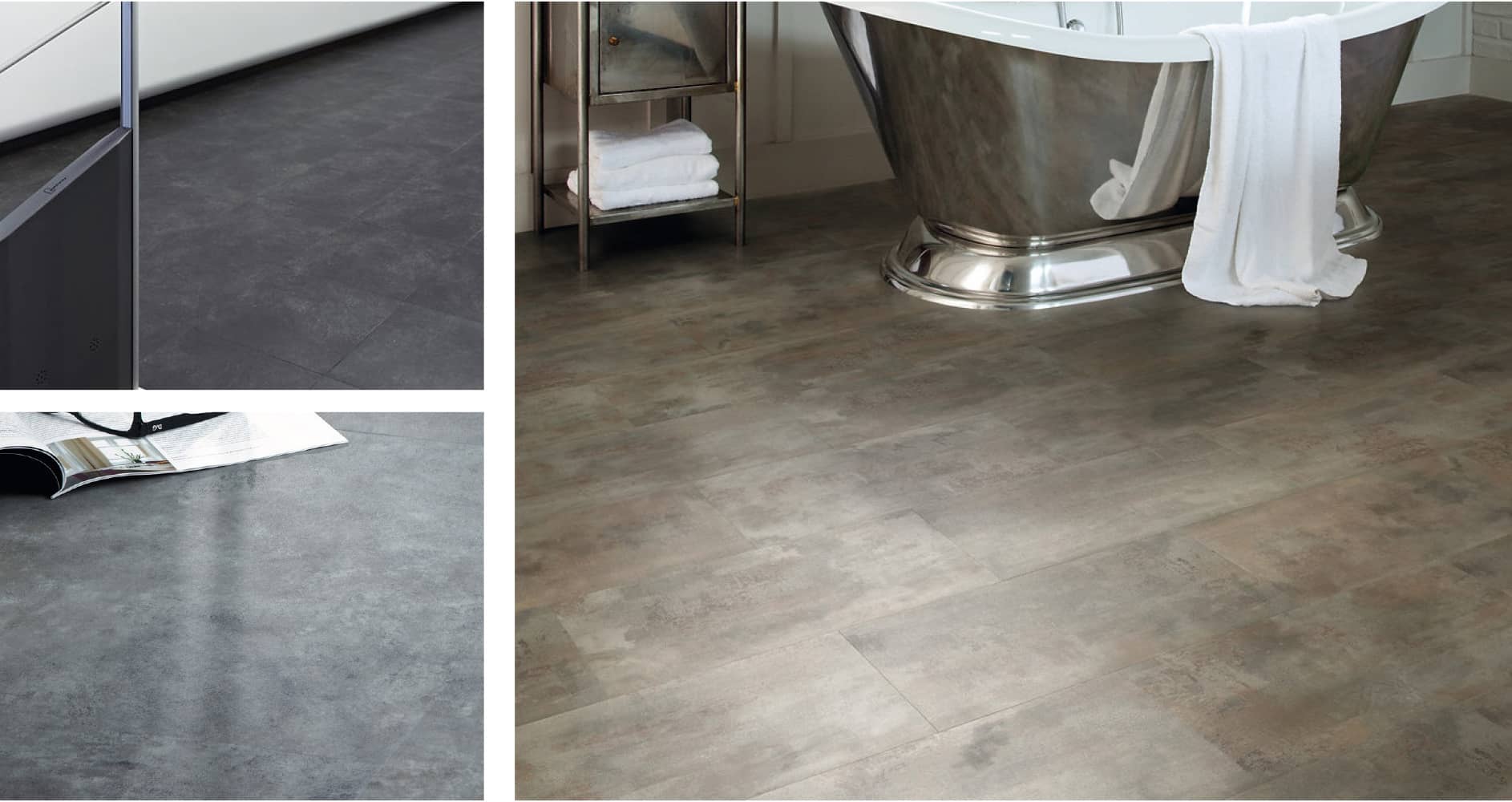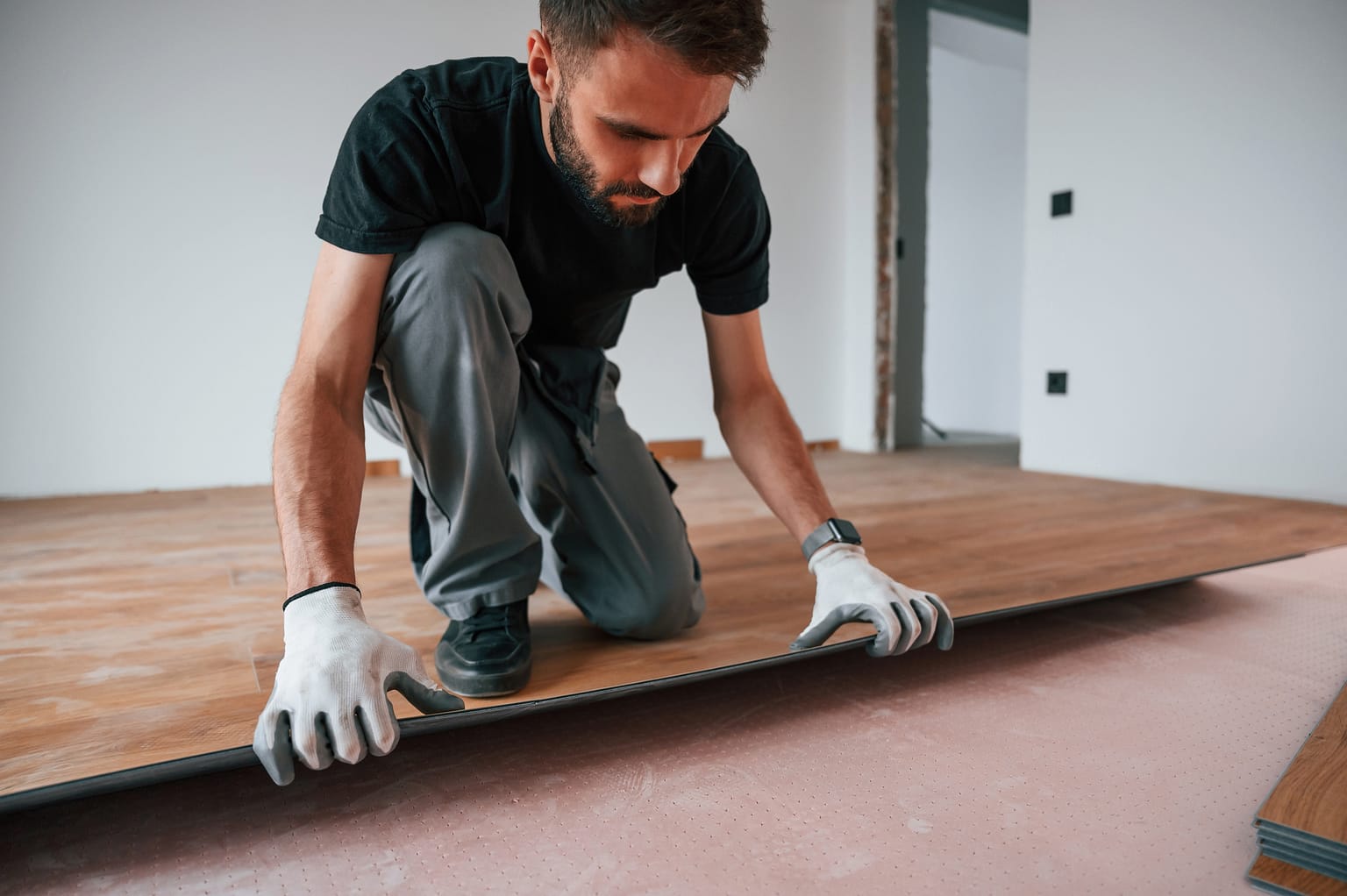 Fit it yourself - no glue, no nails, no hassle!
Original Flooring is one of the easiest floorings to install yourself - or makes a low cost choice if you use a professional contractor.
It is a floating floor that requires no glue or fixing of any kind. It simply clicks together straight from the box, and can be easily cut to size to fit round walls and radiators etc.
Our team will show you exactly how it's done.
And with FREE DELIVERY to all mainland UK addresses included - getting your new floor couldn't be easier!

Ready to meet your new floor?
For friendly advice and a stress free experience, Get in touch.
To arrange an appointment or book a survey please call 01772 611622 or complete our online form.