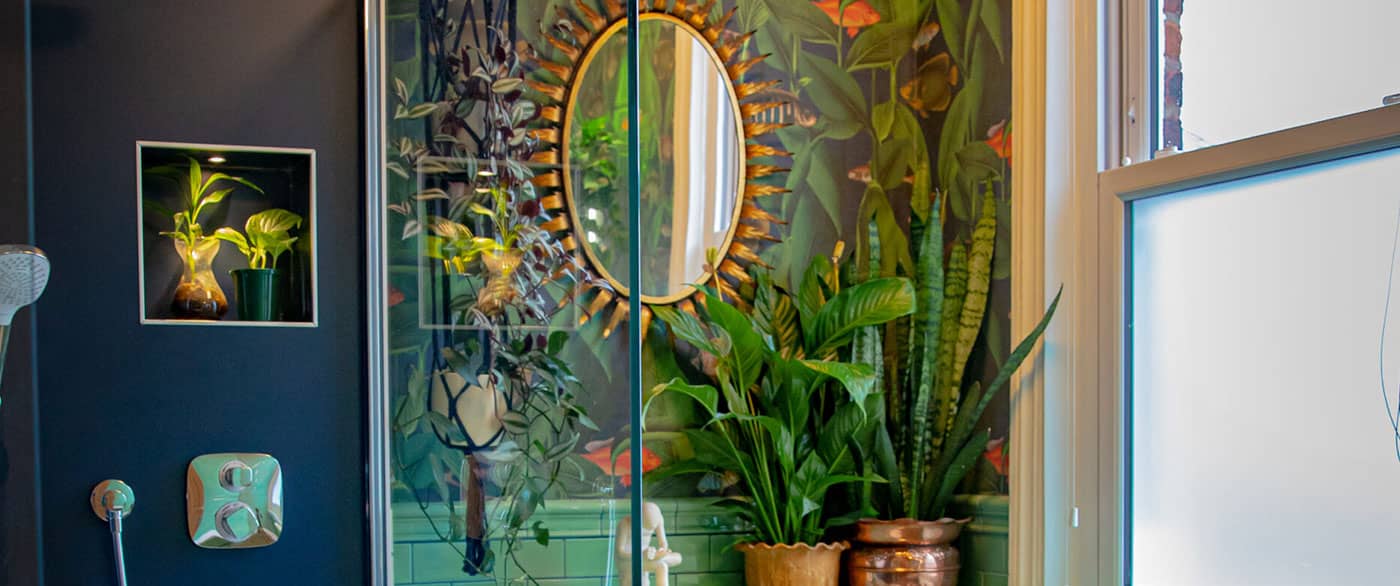 Previous designs and installation projects
Curious about our work? Take a look through some superb images of the bathroom projects completed by our great design and installation teams to date.
We're proud of the results we have managed to produce for our clients to help them build their ideal luxury bathroom. Our friendly team of experts support you throughout the whole process, from design through to installation.
All imagery taken by Jake Joshua Gibbons Photography Ltd.
Ready to design your dream bathroom?
For friendly advice and a stress free experience, Get in touch.
To arrange an appointment or book a survey please call 01772 611622 or complete our online form.