We work with leading brands to offer the best products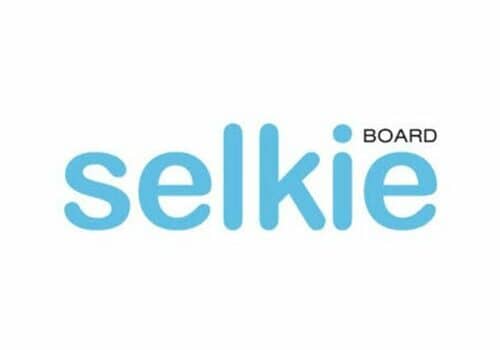 Selkie Board wall panels are a modern grout free alternative to tiling.
With 30 panels to choose from you will be sure to find the perfect décor to
enhance your home. The waterproof and hygienic properties of Selkie Board
make it the perfect choice for your bathroom panelling.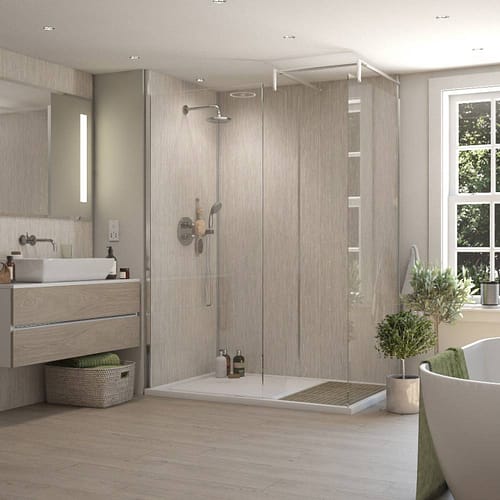 Visit our showroom and see for yourself
Our displays are constantly evolving and being updated with the latest products and designs